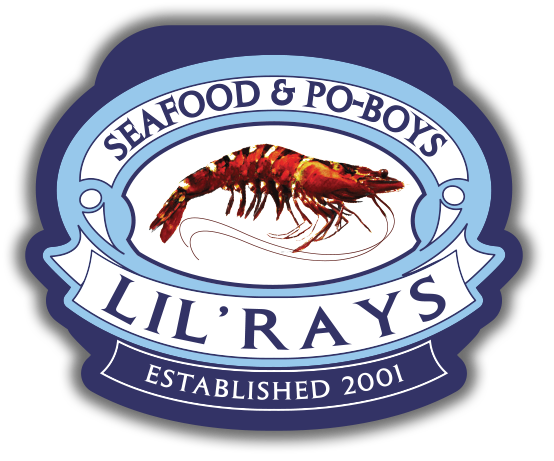 The Best Boiled Crawfish on the Mississippi Gulf Coast
Don't Miss Out!
Lil' Rays in Long Beach, Mississippi is one of the most popular restaurants on the Mississippi Gulf Coast. We offer a variety of options that is sure to please all taste buds!
Since 1970, Lil' Rays has been treating patrons to the basics that founder Ray Kidd grew up on – spicy boiled shrimp, crawfish, fried oysters, gumbo, and the best po' boys in every variety imaginable!
Come enjoy some amazing dishes, including a wide variety of seafood options from our popular Seafood Gumbo, Seafood Platters and Signature PoBoys, to some other delicious options like our Tacos and Burgers.
Give us a call today at (228) 822-2400.
If you've never been to Lil' Rays, now is the time!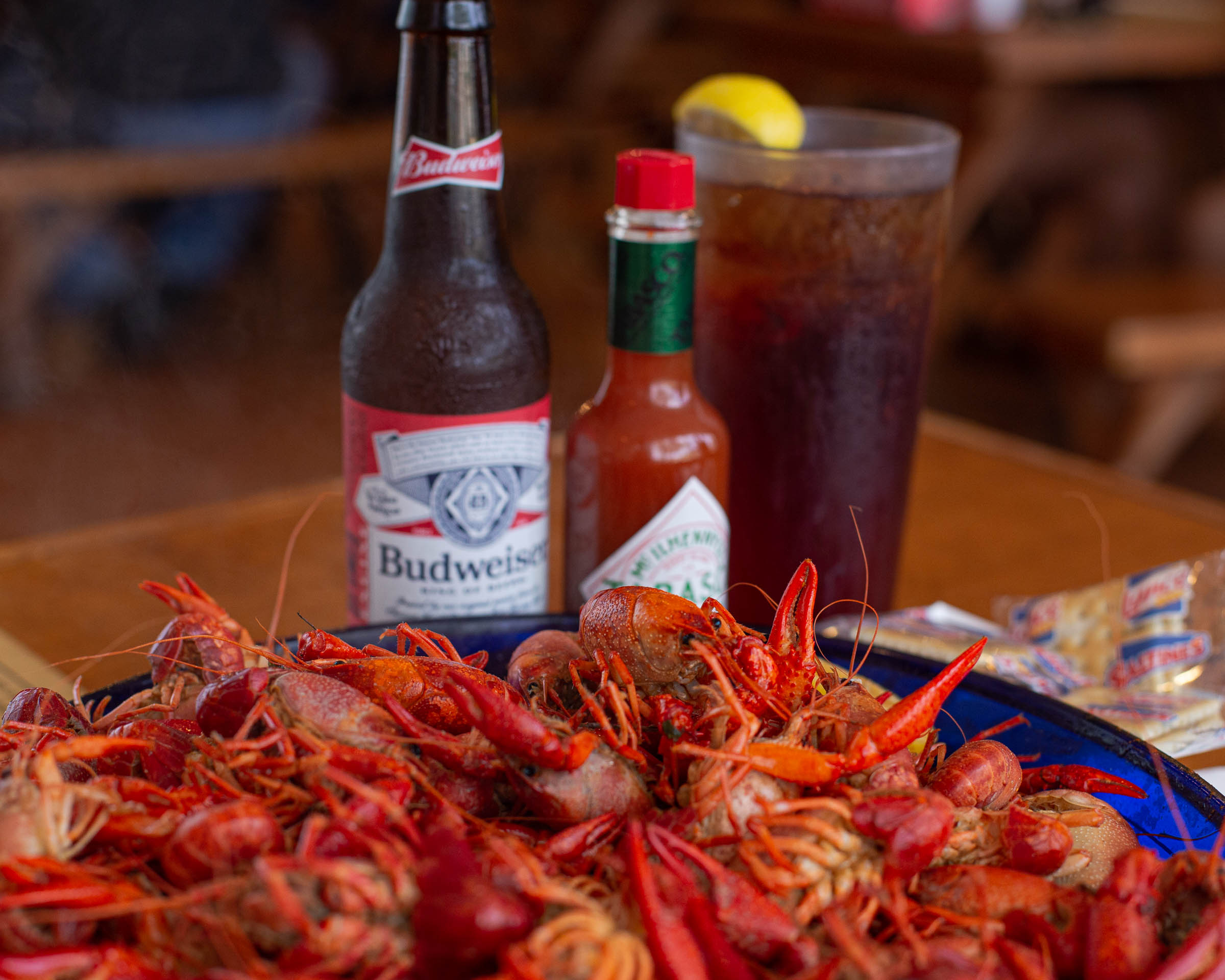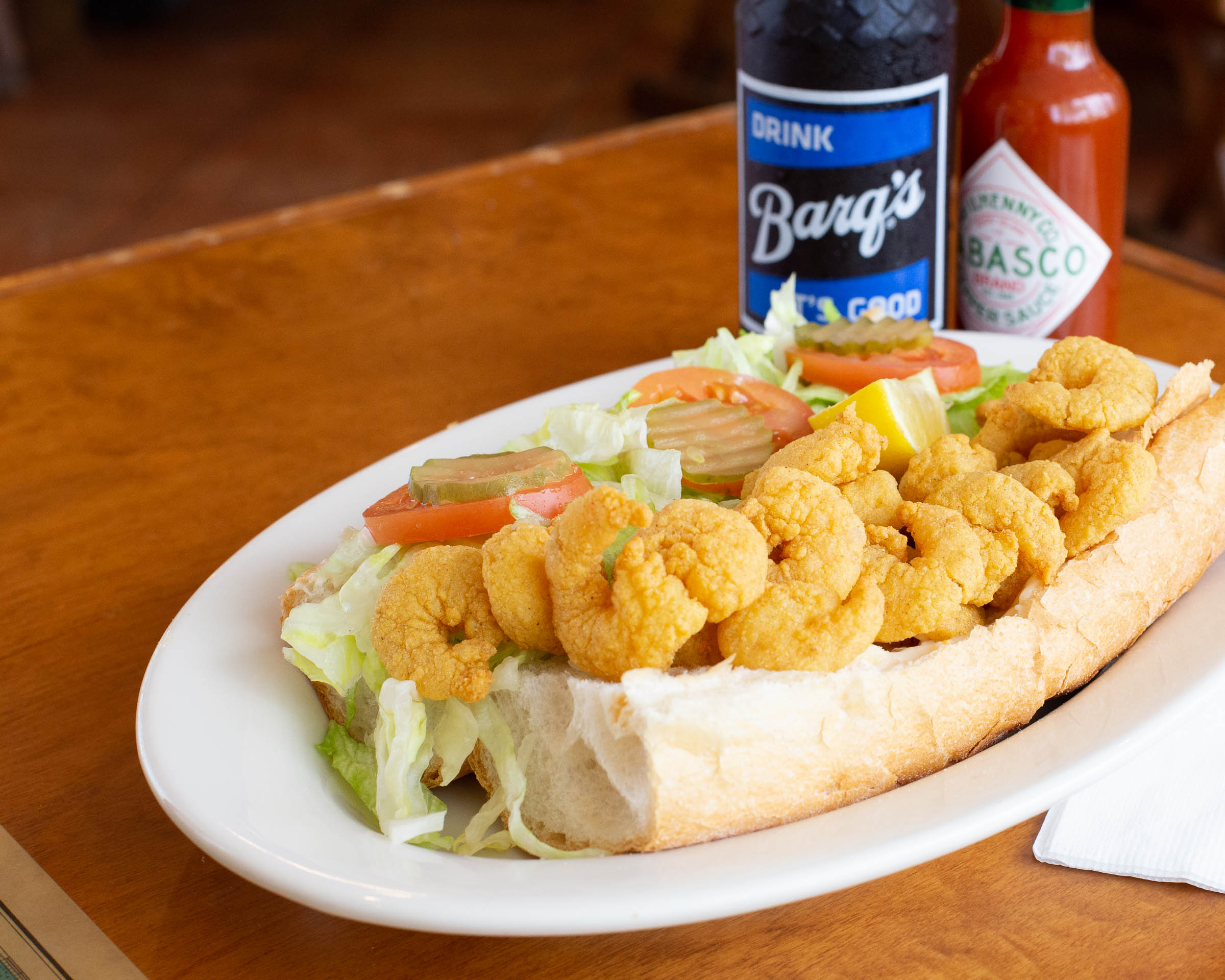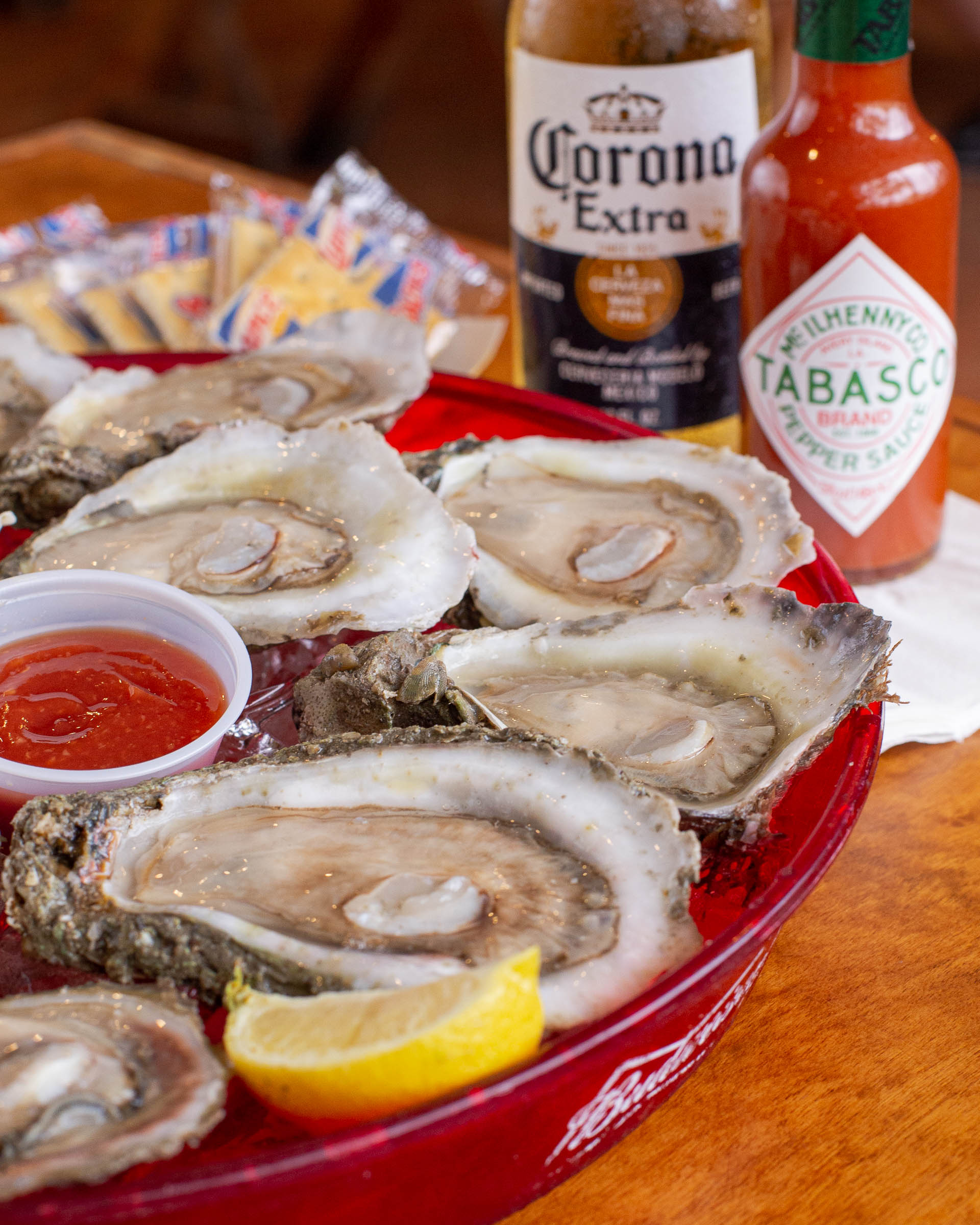 If you thought that New Orleans was the only place you can enjoy a great po' boy, boy were you wrong!
Right here on the Mississippi Gulf Coast, you'll find some of the best po' boys and seafood around.
Our casual, nautical-themed dining rooms provide wooden benches and tables have enough room to enjoy all the great stuff we have to offer (and you'll likely need more than one plate to handle it all!)
Stop in today – we'd love to have you!

Looking for more photos? We've got them! Click here.

(228) 822-2400
124 Jeff Davis Ave.
Long Beach, MS 39560
Restaurant Hours:
Mon-Thurs: 11am-8:30pm
Fri & Sat: 11:00am-9:00pm
Closed Sunday